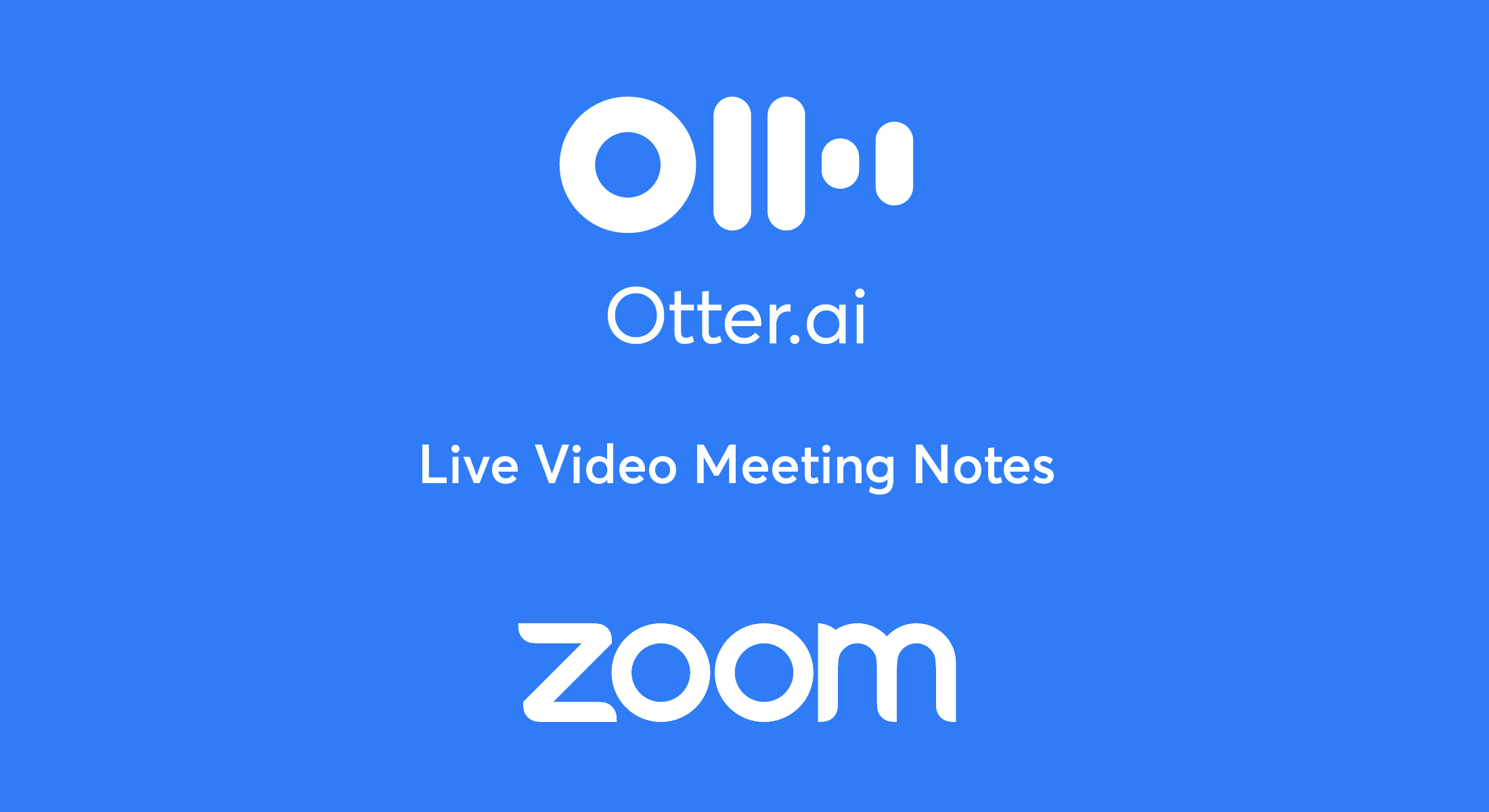 Constantly switching from app to app makes putting all the pieces together tough. You might have meeting notes over here, action items over there, leading to a lot of jumping around—and a lot of lost focus. With the integration with Zoom, we bring everything together in one place, helping you recapture your focus.
We offer two ways to integrate Zoom with Otter.
Option 1: Real-time transcription and live captions with Otter Live Notes
Otter Live Notes allow your team to view and collaborate in real-time on a live transcript to help work get done faster and bring teams together. It also creates accessibility for those that are deaf or hard of hearing with live captions.
Note: Otter Live Notes is available only with the Otter Business plan.
Instantly transcribe Zoom meetings. Instantly start transcribing Zoom meetings for a more seamless workflow.
Real-time transcript and captions. Provide a real-time transcription and captions to meeting participants so they can follow along.
Collaborate in real-time. Easily share the real-time transcript with meeting participants to seamlessly collaborate by adding comments, highlighting text, and inserting images

.
Learn how to set up and use Otter Live Notes with Zoom.
Option 2: Sync Zoom cloud recordings to Otter
If you're simply looking to transcribe Zoom cloud recordings to Otter, we offer a simple way to sync them to your Otter account. Once the Zoom meeting has ended and the cloud recording has finished processing, the audio from the recording is automatically transcribed by Otter and the transcript is saved to your Otter account under My Conversations.
Note: Syncing Zoom cloud recordings to Otter is included with all Otter plans.
Learn more about how to set up and automatically sync Zoom cloud recordings.