Please note that we prioritize support for the Business and Enterprise plans. View our pricing page for more information on support prioritization.

We don't offer phone support at this time. As our team grows, we hope to offer additional ways for customers to reach us, including phone support. We'd be happy to answer any of your questions over email.
Frequently Asked Questions
Before you contact Otter.ai Support, we recommend searching the Help Center for the answer to your question. Below are some of the most frequently asked questions.
If you are a member of an Otter Business account, but are not an administrator, ask your account admin for assistance. The admin will be able to resolve many questions or issues.
The more details you can provide, the quicker our team will be able to resolve your question or problem. When submitting a ticket, ensure you enter the email associated with your Otter account on the form.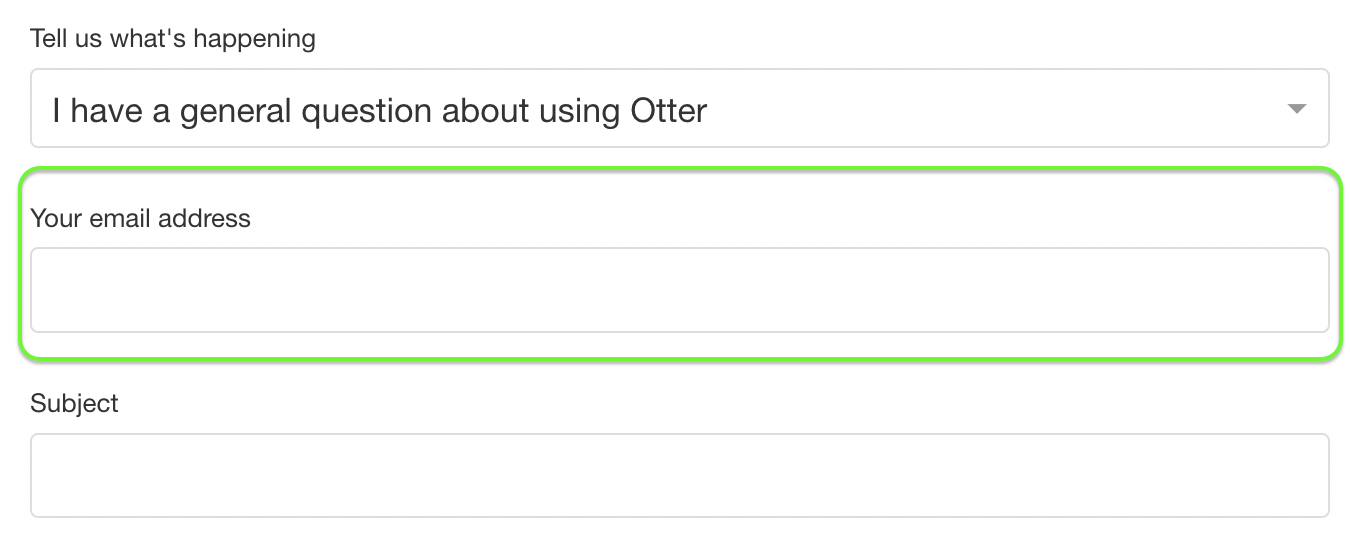 You can find the email associated with your Otter account by logging in and viewing the email in the upper corner of the profile section.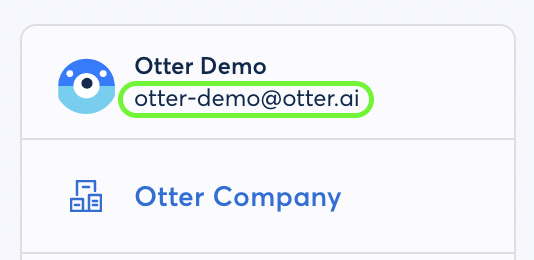 Note: If you enter an email not associated with the Otter account, you may encounter a delay in response to your ticket, due to our prioritized system.
If you're unable to find the answer to your question in the Help Center, contact us and our Otter.ai Support Team will respond as soon as possible.